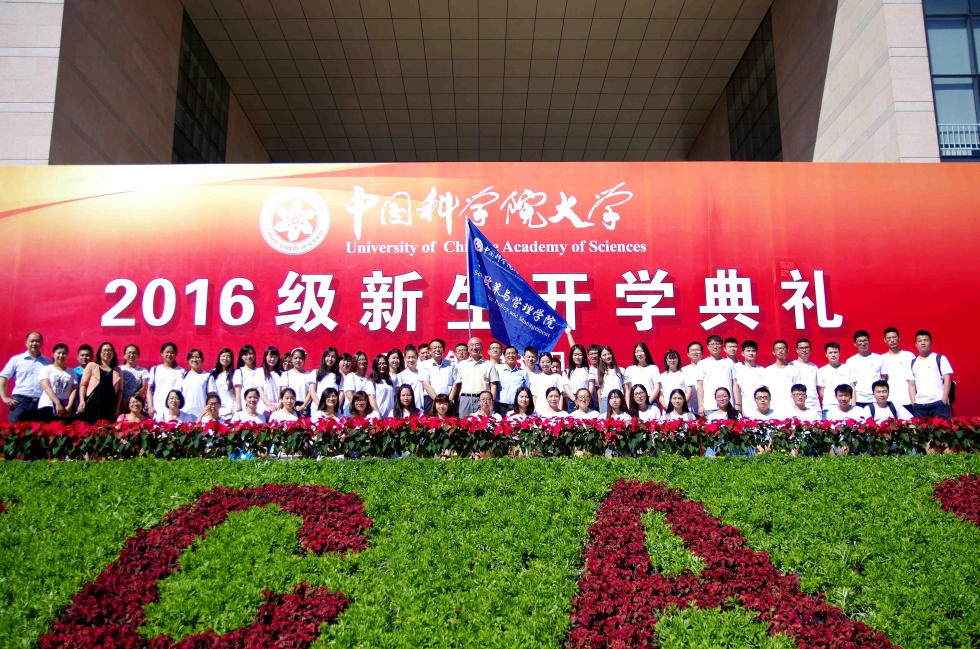 Orientation meeting of SPPM was successfully held on August 31. Professor Huo Guoqing, the secretary of the SPPM's general Communist Party branch and the assistant dean of the school, presided the meeting. Professor Ye Zhonghua, Xing Li, Han Bin and other teachers and students sat together to enjoy this moment.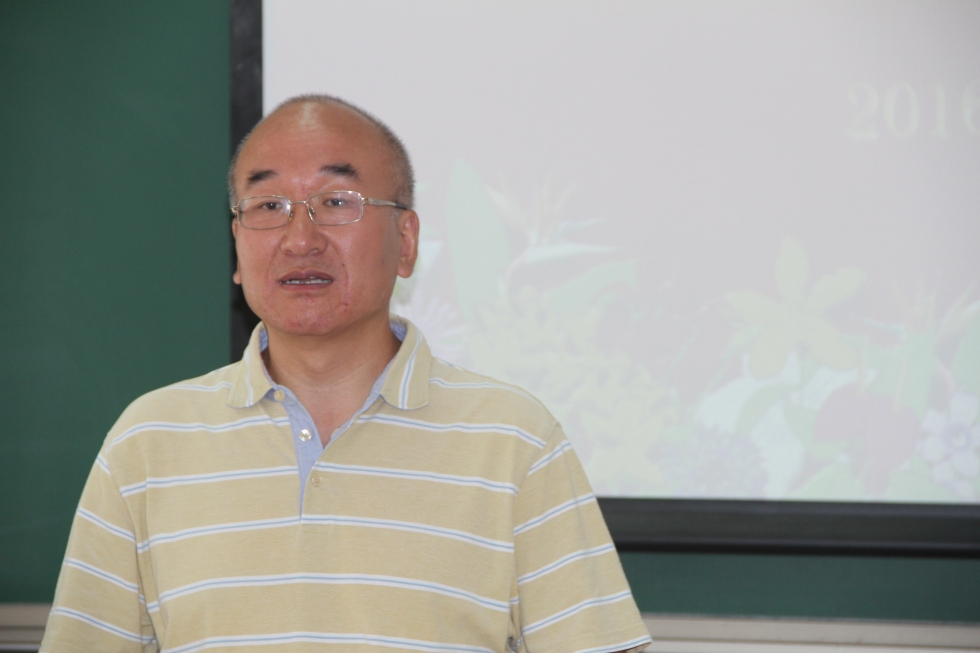 Prof. Huo Guoqing
Assistant dean Ye Zhonghua delivered his welcome speech on behalf the dean Fang Xin and the assistant dean Chen Jianming. He warmly welcomed the 2016 new students and hoped that all the students would study hard to lay a solid foundation for professionals and should cultivate their perseverance and achieve comprehensive development. Finally, he wished all to have a brilliant life in SPPM.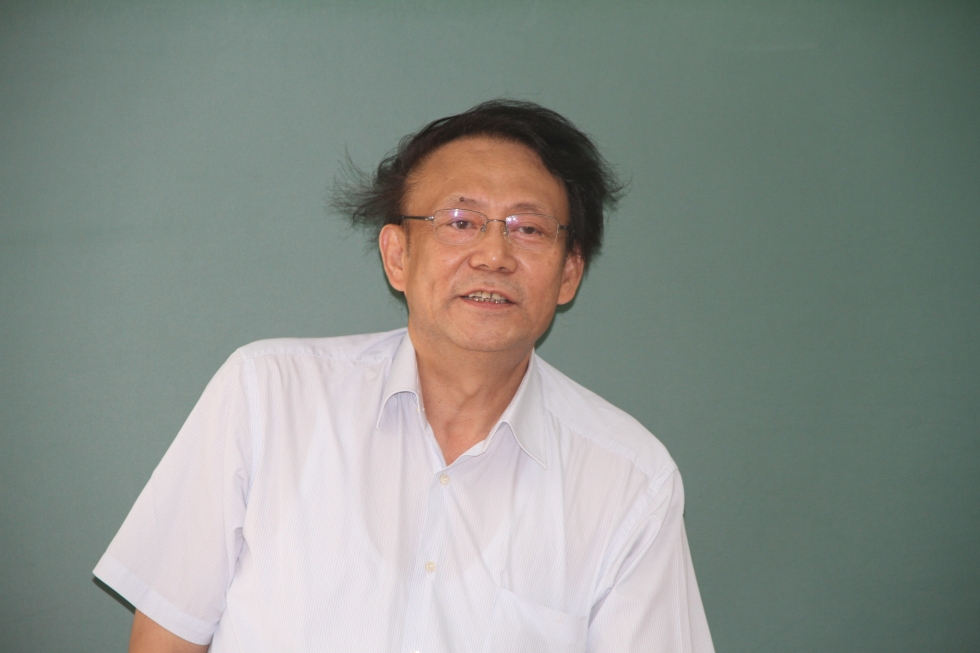 Prof. Ye Zhonghua
Then, Mrs. Li Qiong and Mr. Zhang Gupeng from the school office introduced SPPM's cultivation scheme and students' administration regulations respectively and they highlighted that the students should protect themselves from harm and take care of their belongings.