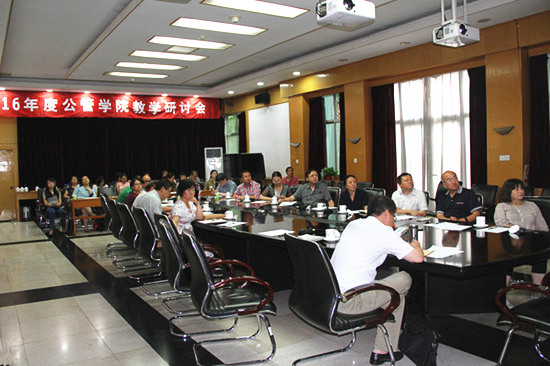 On July 14, 2016 the 2016 Teaching Seminar of the School of Public Policy and Management (SPPM) was held in Yuquan Road affiliated district of UCAS. Fang Xin, the dean of the SPPM, presided the seminar and 33 teachers, including professor Mu Rongping, Huo Guoqing, Chen Jianming from different schools attended this seminar. And we had an honored guest Zhang Yuanxun, the director of the education administration of UCAS.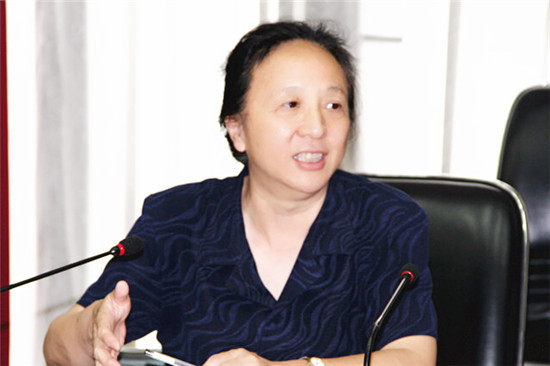 Prof. Fang Xin
Firstly, Fang Xin, Dean of SPPM, pointed out the main purposes of the seminar: the SPPM has made some progress in teaching and enrolling students and she hoped that through this seminar we can share our teaching experiences and turn personal knowledge into collective one and then achieve better performance in the days to come. She also said that with the higher education achieving much more progress, we need to figure out a full-fledged plan for developing SPPM and building our teaching faculty.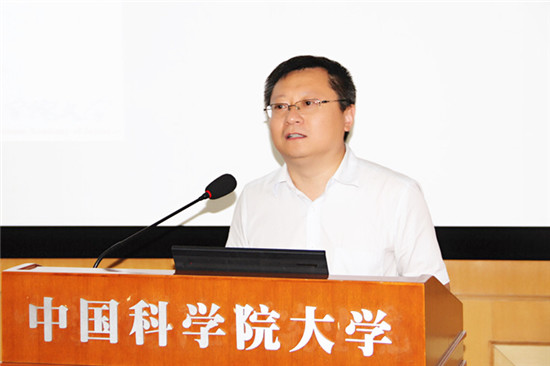 Prof. Zhang Yuanxun
Zhang Yuanxun, Dean of Teaching Affairs Office, introduced the layout of teaching affairs of UCAS.Professor Ye Zhonghua (Vice dean of SPPM) introduced and summarized the SPPM's teaching performance via our 2015-2016 curriculum plan and curriculum evaluation. We have conducted four curriculum accreditations to guarantee the quality of our teaching performance. Judging from the results of the curriculum evaluation, our teaching faculty has committed themselves to their posts and received good feedback of the students.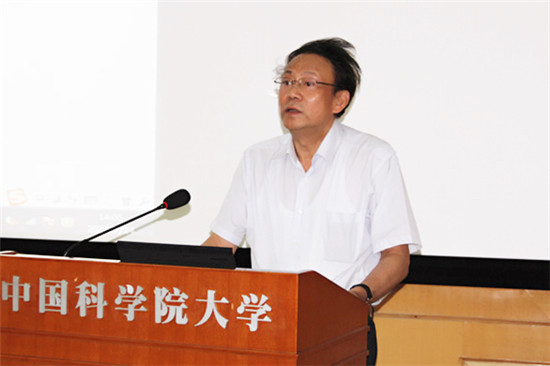 Prof. Ye Zhonghua
Four teacher representatives respectively reported teaching experience, difficulties encountered, curriculum plan and its improvement. They are professor Mu Rongping from the Department of the Innovation Development Policy, professor Huo Guoqing from the Department of the Science and Technology Management, researcher Chen Shaofeng from the Department of the Sustainable Development Policy and Management, and associate professor Tang Suqin from the Department of the Law and Intellectual Property.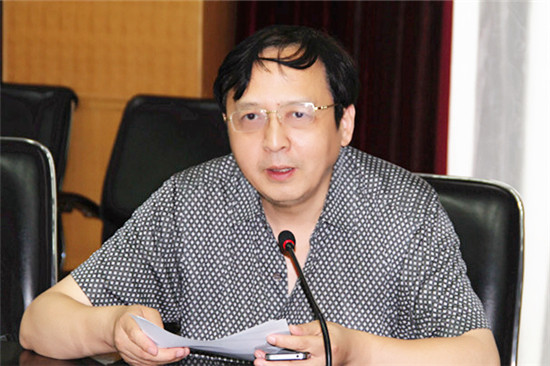 Prof. Mu Rongping
Chen Jianming introduced the current situation of enrolling and cultivating students. Then, researchers including Zhang Linxiu, Wang Fuliang, Wen Ke, Zhou Jianzhong, Chi Hong, Li Jianping, Luo Xianjue, Li Zhenzhen, Duan Yibin, etc. exchanged their experiences, problems and insights about the improvement of the teaching plan during their teaching process.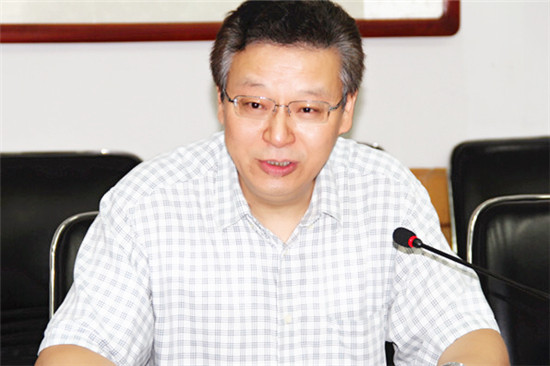 Prof. Chen Jianming
Finally, Mu Rongping (vice Dean of SPPM), summarized that as a newly-established school, the most important issue now is curriculum system construction which needs to take into considerations our original development scheme, regulations and development vision. Then, we should compile textbooks and teaching materials from our class and better them to good quality. Finally, during our teaching process, we should frequently consider how to improve our teaching performance and explore personalized teaching methods.
Prof. Huo Guoqing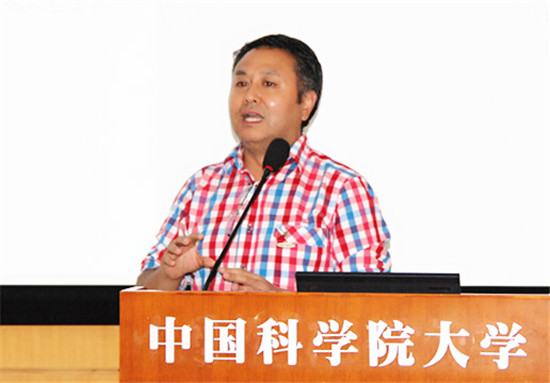 Prof. Chen Shaofeng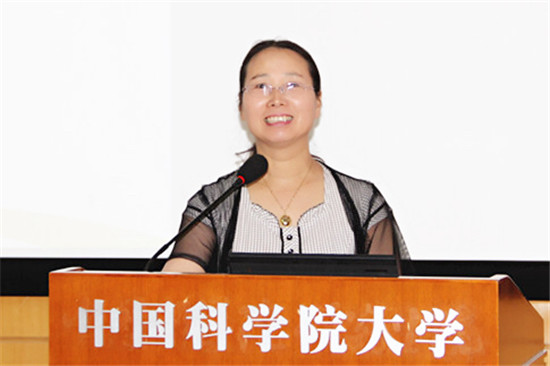 Assoc. Prof. Tang Suqin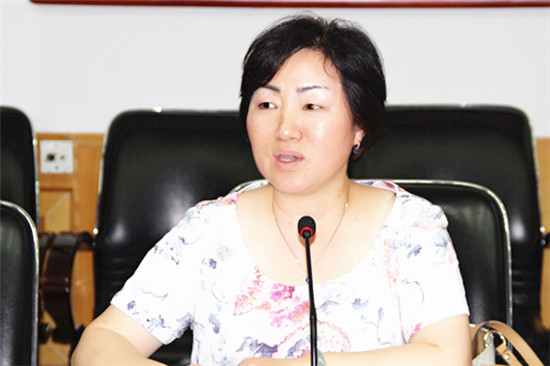 Prof. Zhang Linxiu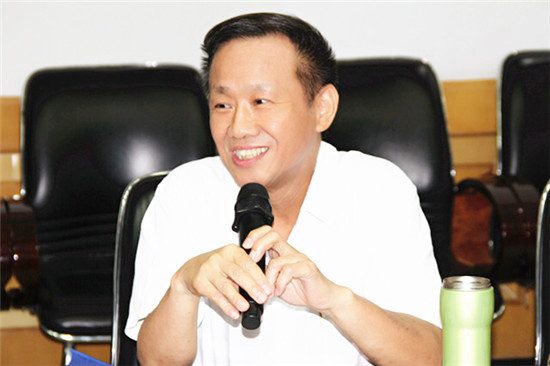 Prof. Wang Fuliang
Prof. Wen Ke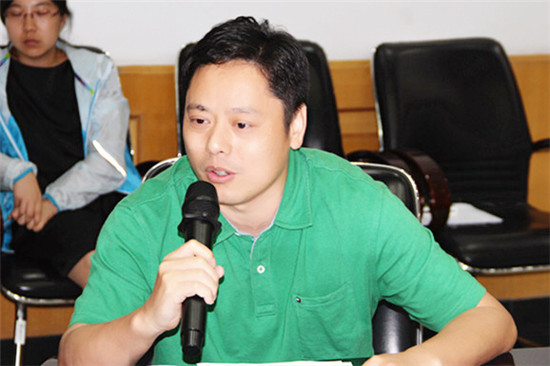 Prof. Zhou Jianzhong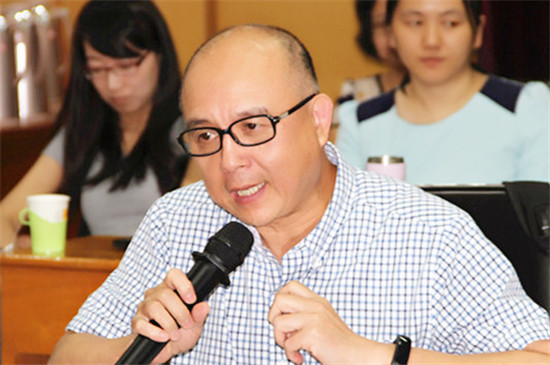 Prof. Chi Hong
Prof. Li Jianping
Assoc. Prof. Luo Xianjue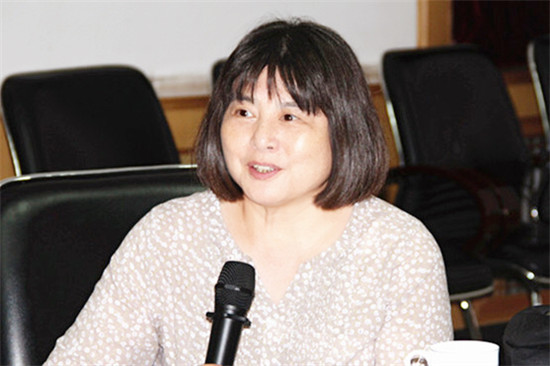 Prof. Li Zhenzhen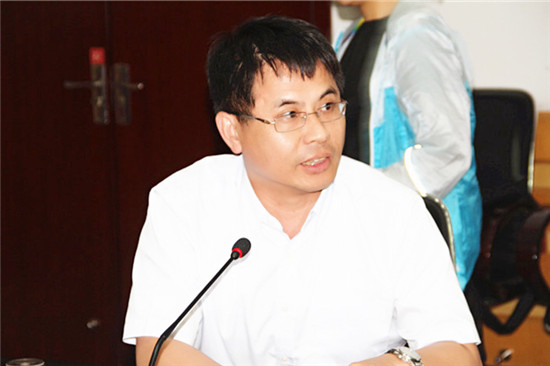 Prof. Duan Yibing